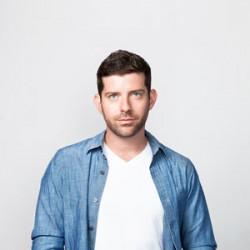 Professional World Traveller and Budapest afficionado
Travel blogger and tour guide. Showing people my home base Budapest and my favorite city New York. Love over-satured kitsch sunsets, puppy videos, chocolates and getting lost while travelling.
My favorite places in the world
Budapest, New York, California, Greek islands
A place I've been to that I'm proud to label as a hidden gem.
Gül Baba Türbéje - Tomb and rose garden of Gul Baba, an Ottoman dervish who was buried in Budapest.