Welcome to Budapest! – In partnership with Budapest Brand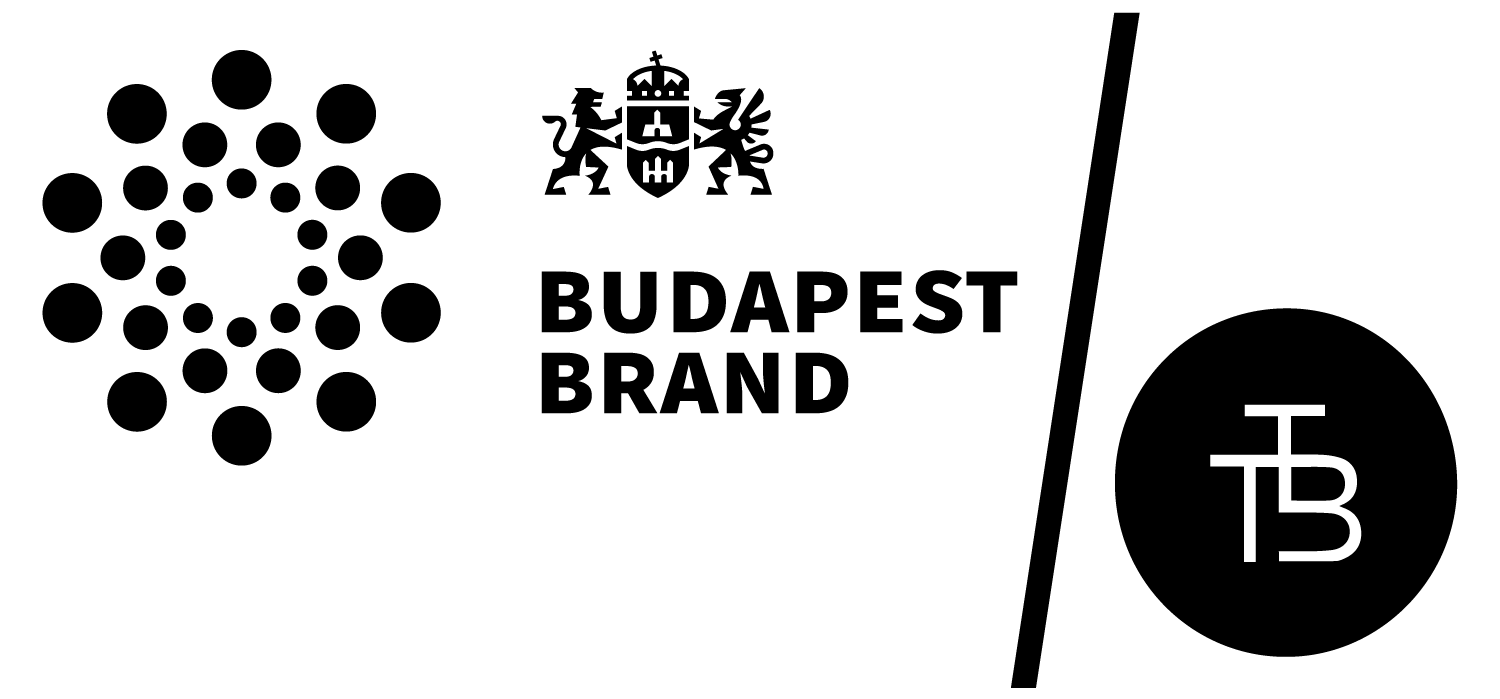 Budapest is the pearl of the Danube. With her magnificent architecture, history-filled public squares and parks, centuries-old spa traditions, delicious food and a buzzing nightlife, Budapest is truly one of the most beautiful and exciting cities of the continent. Located in the heart of Europe, it is well-connected to other major cities and it is easy to reach by car, train, boat and planes.
Her most unique natural wonder is the Danube river, which divides the city in two. Having a glimpse over the city from the hills located on the Buda side, one can truly admire the perfect blend of nature, history and modern city life. One of the most beautifully situated European capitals, it has historical monuments including ancient Roman amphitheaters, 400-year-old Turkish baths and a collection of uniquely Hungarian style Secessionist architecture.
The city is a cultural hotspot. It has several UNESCO world heritage sites, more than 200 museums and galleries, 40 theaters, 90 cinemas, a grand opera house and many concert halls and entertainment venues. Take a dip in the thermal waters, walk around the grand boulevards or bike in the parks of the city. Enjoy local dishes at family-style restaurants or have a drink at an elegant rooftop bar or at a new-wave coffee shop. Explore the food markets selling local dishes and check out the eclectic ruined pub scene.
You've come to the right place for your definitive Budapest travel guide.